Appointments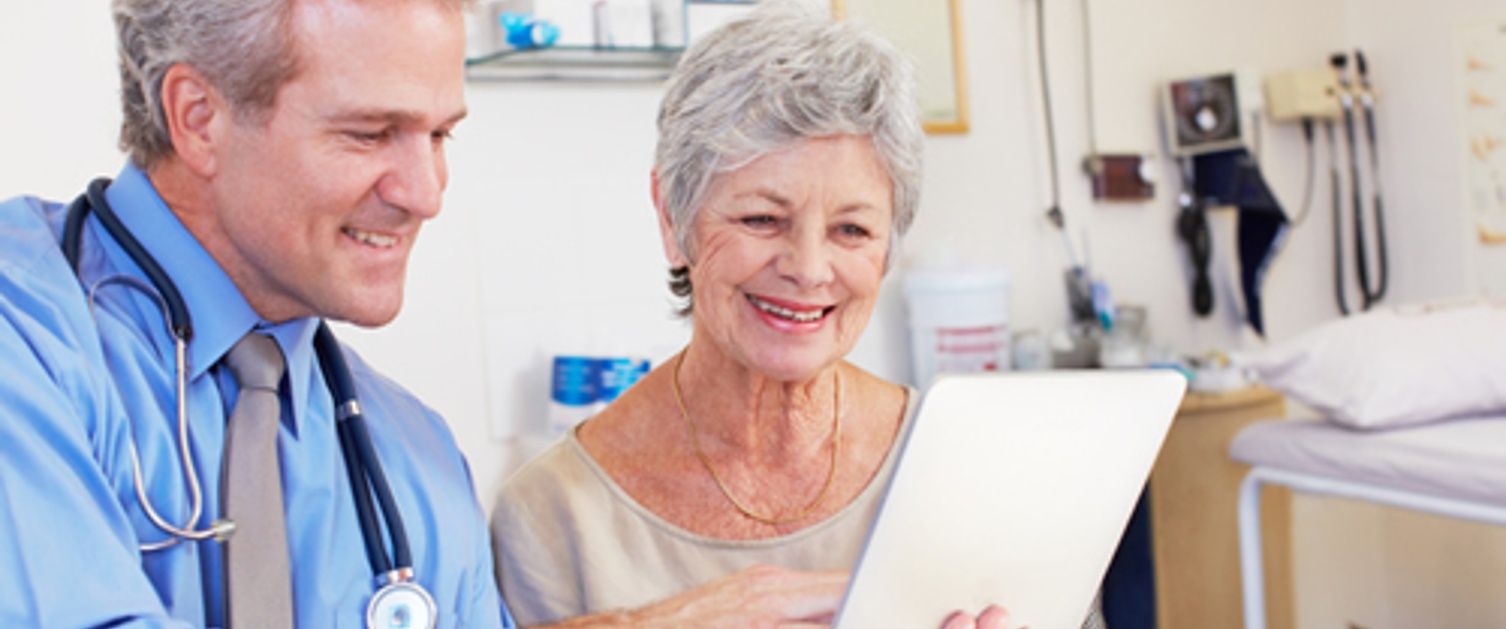 The admin staff will ask questions in order to ensure they book patients with the correct clinician, which may not always be a GP. You do not have to give this information, but it will help you and other patients to be seen more quickly and to get the right care when you need it. Your first contact will then be a triage phone call with a clinician.
GPs & Advanced Nurse Practitioners
We offer both same day and advance booked appointments. If a patient wishes to see a specific GP, they may have to wait longer.
Children under 16 with an acute condition will be seen the same day.
Any patients clinically triaged as requiring urgent assessment will be offered a same day consultation (which may be face to face or by telephone)
In addition to that, our Advanced Nurse practitioners, who are trained to degree level in acute care can treat and prescribe for a range of conditions.
Home Visits
Home visits can be arranged when a patient is too ill to attend surgery. Please provide reception with details and a contact phone number when requesting. Please ring preferably before midday.
Practice Nurses
Diabetes - Please ring to book and ensure you have blood tests before the appointment
Asthma and COPD - bookable on line
Contraception, HRT and depo injections - please book at least two weeks before any medication runs out
Cytology (smears) - bookable on line
NOAC mid and annual reviews -bookable on line but regular blood tests also needed
Dressings & Suture Removals - some appointments can be complex so we strongly recommend booking in advance
Travel & Seasonal vaccinations are administered by the practice nurses

Most travel vaccinations are free on the NHS, but a few are private, and reception will advise patients of the fee.
Shingles for those aged 70 - under 80.
Flu can be booked via NHS Wales App (click for link).
Pneumonia for those in risk groups (similar to flu)
Pertussis for pregnant patients
Health Care Assistants
Routine blood tests & blood pressure checks - bookable on line
ECGs
INR monitoring
NHS Wales App (click for link).
Childhood Immunisations and Baby Checks
Baby clinics are held on alternate Wednesdays at each site. Children will be invited to attend for routine vaccinations and development checks; Health Visitors will be at both clinics.