Test & Results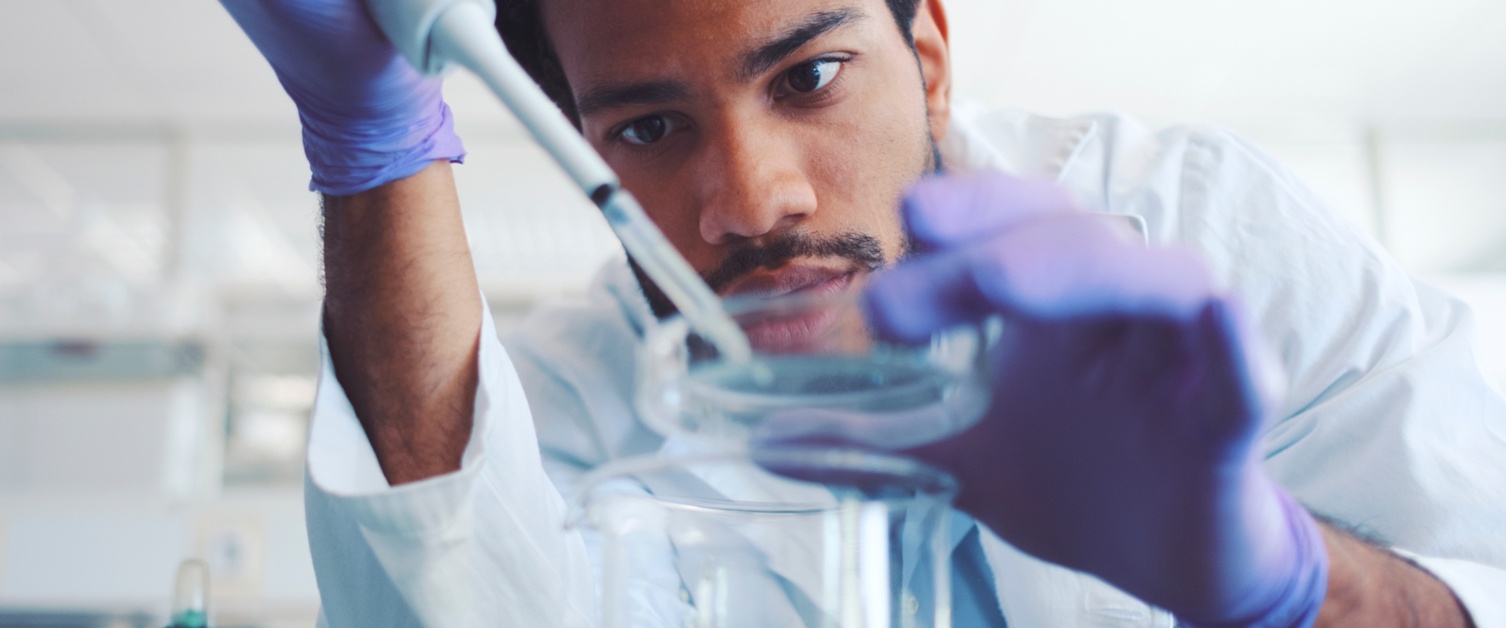 Tests
We need to monitor the effect and effectiveness of medication, and will regularly ask patient to attend for blood tests, blood pressure checks, and reviews with a GP or nurse. It is important that patients do attend when requested, and failure to do so may delay the issuing of medication.
We will remind patients by both text messages and with reminders attached to prescription, but we would encourage patients who need regular testing to keep a note of when they need a test and book the appointment, allowing a couple of weeks before it is due, as our HCAs can be very busy.
Appointments can be booked on line by those registered for NHS Wales App (click for link).
Results
Please allow 5 working days before contacting the Surgery for your blood test result. Complex test results may take longer.
Please telephone between 2 - 4pm for your result.