Raising a Concern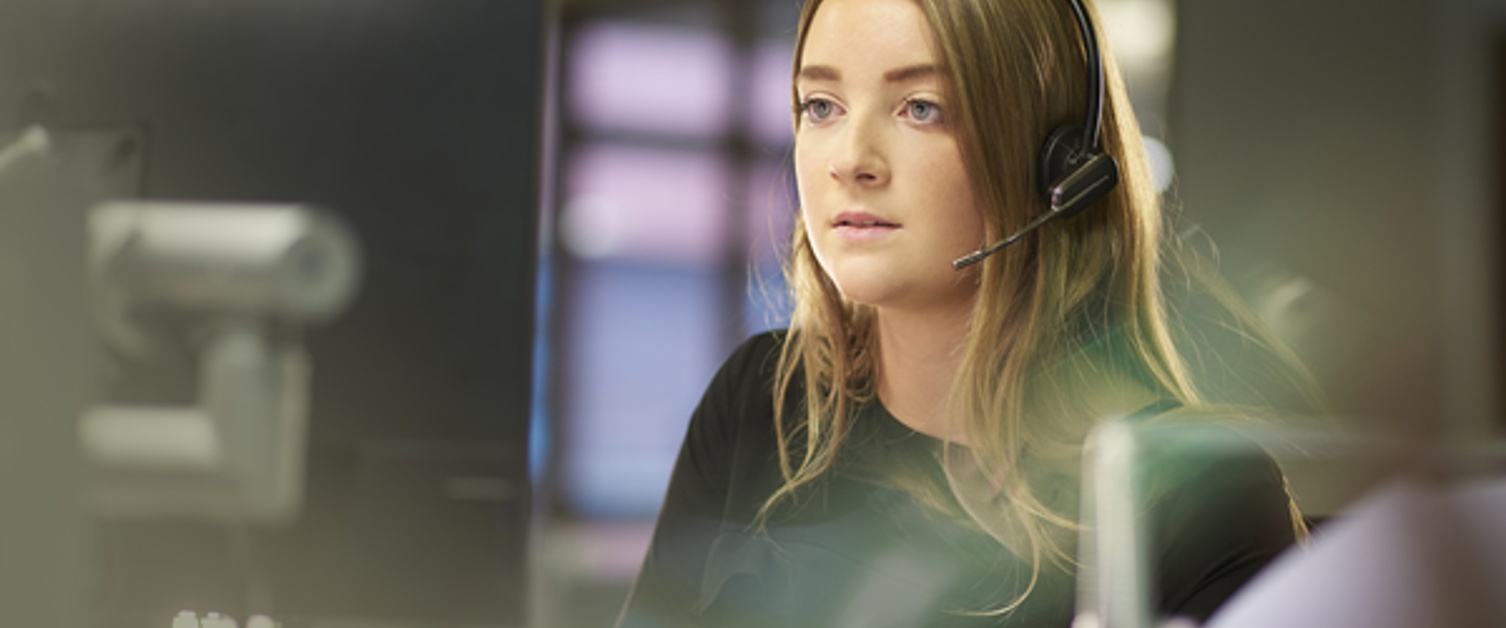 Introduction
We operate a practice complaints procedure as part of a the NHS "Putting Things Right" policy. This applies to you if you are not happy with care or treatment you have received, or you have concerns you wish to raise. By telling us of your concern, we can apologise, investigate, and try to put things right.
How To Raise A Concern?
We hope that most problems can be sorted out easily and quickly, often at the time they arise and with the person concerned. You may also contact our Practice Manager, Mrs Deborah Kalaji in person or in writing.
Who Can Raise A Concern?
You can raise the concern about your own care and treatment, or ask a carer, friend, relative, or the Local Community Heath Council to represent you, but they will need to provide your written consent. If you are complaining on behalf of someone else, we will have to obtain their written permission for you to do so, unless they are incapable (because of illness) of providing this.
How Soon Should You Tell Someone About Your Concern?
Please let us know as soon as possible, because this will enable us to establish what happened more easily, but you can take up to 12 months to let us know. If a longer time has passed, but there is still good reason for the delay, tell us anyway, as we still may be able to deal with your concern.