New Patients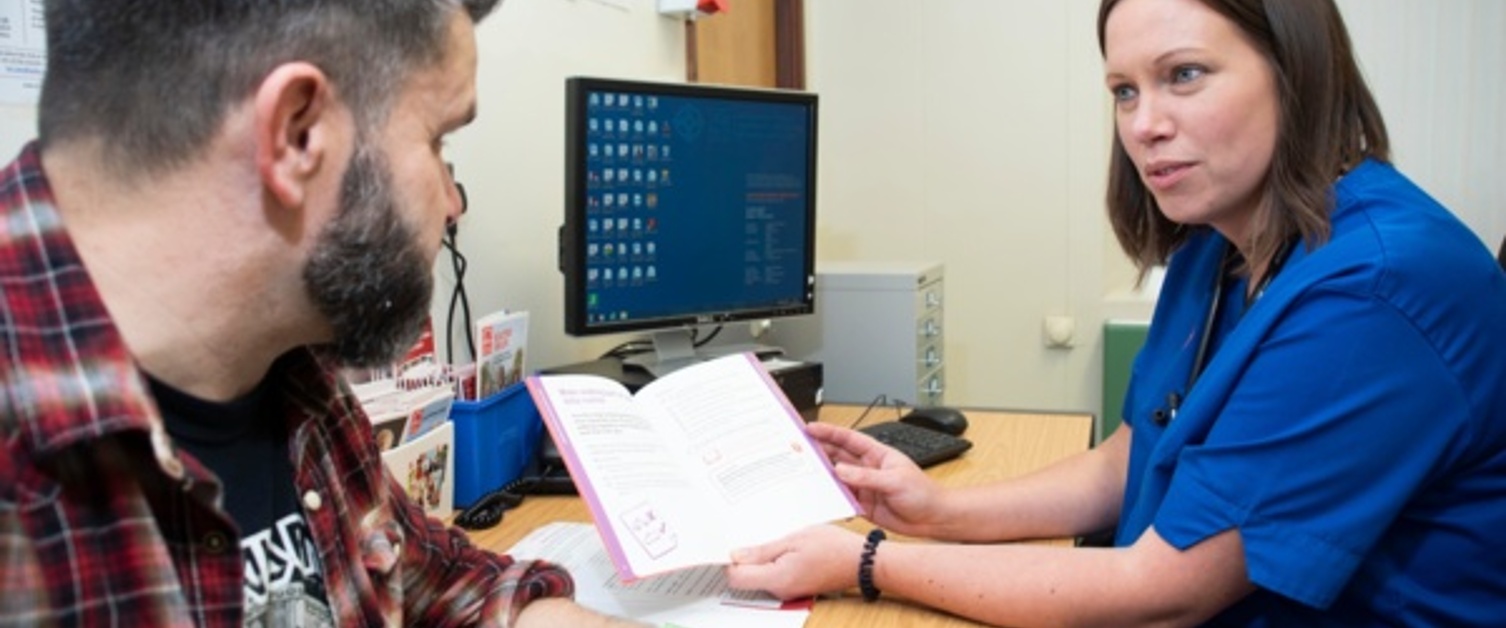 Catchment area
We accept patients from the following areas:
Amlwch; Brynrefail; Bull Bay; Carreglefn; Cemaes Bay; Dulas; Llanallgo; Llanbabo; Llandyfrydog; Llanfaethlu; Llaneilian; Llanerchymedd; Llanfairynghonwy; Llanfechell; Llanrhuddlad; Lligwy; Moelfre; Mynydd Bodafon; Mynydd Mechell; Nebo; Pengraigwen; Penysarn; Rhosgoch; Rhosybol; Rhydwyn; Tregele.
Registration
Patients will be asked to complete a registration form and questionnaire when registering. Proof of identity and residency will be requested.
If a patient changes address or phone number, they need to let us know. They should also let the hospital know if they are under its care too. Phone numbers can be updated via NHS Wales App (click for link).
Those moving out of our catchment area will be required to register with a practice nearer their home.