Prescriptions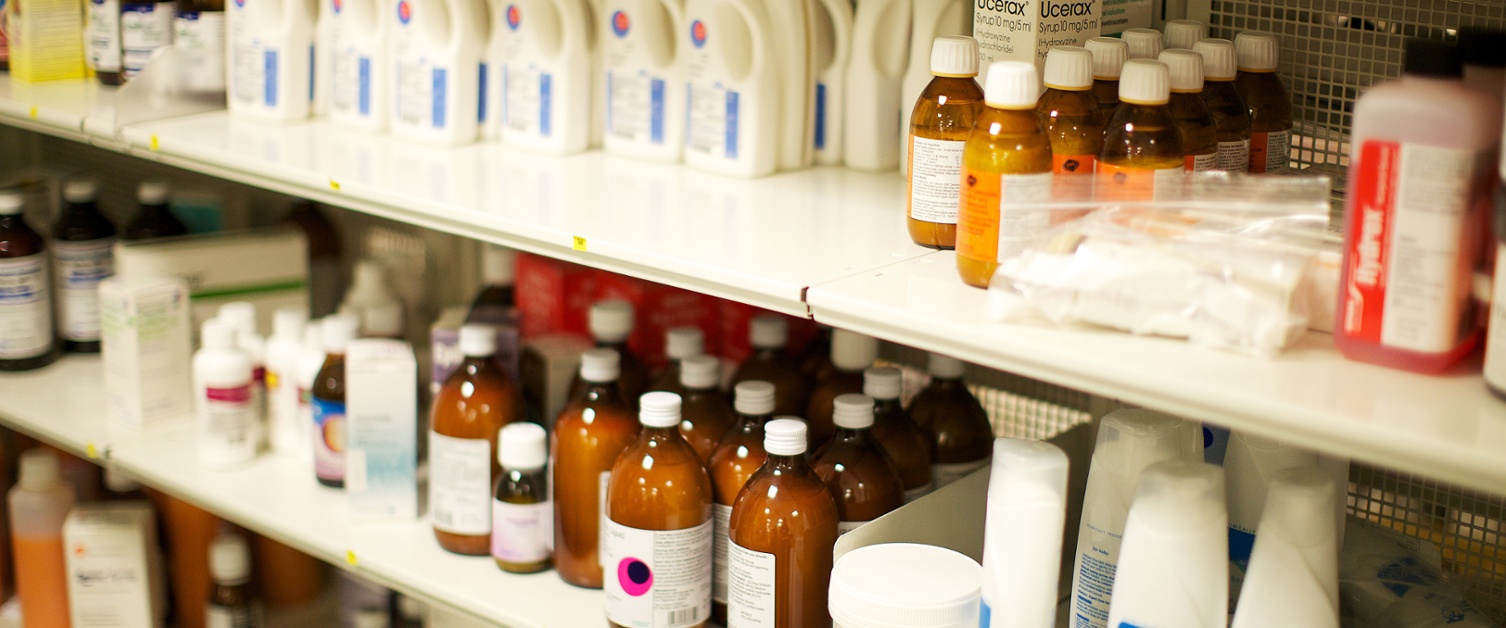 Please order using the repeat request slip provided in person or by post, or order online via NHS Wales App (click for link). If you have lost the slip, then simply complete on a piece of paper.
If ordering on line, please add in note section your preferred Pharmacy i.e. Amlwch/Cemaes/other.
Allow 1 week before collection. Items requested, not on a patient's repeat slip, may take longer. If ordering early, please let us know why, or the prescription may be delayed.
Routine medication can be issued via batch prescribing whereby multiple scripts are sent to the pharmacy for monthly dispensing, normally for 6 month periods.
Batch Prescribing Application Form (click for form)